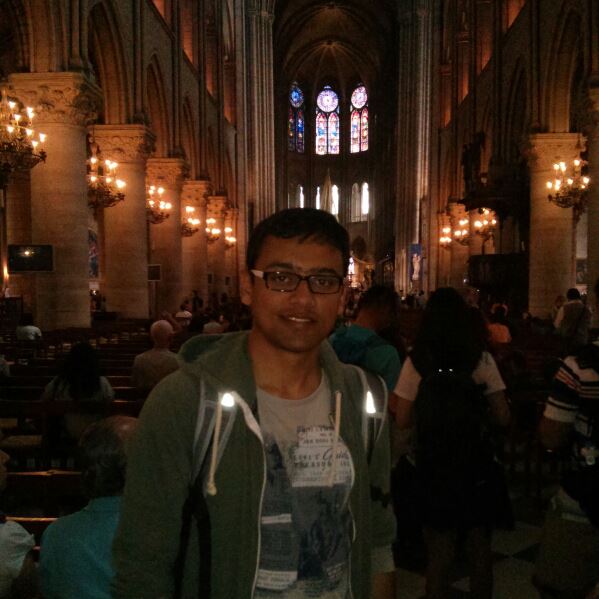 Hi! My name is Prashant Mathur.
I currently work as a Senior Applied Scientist at Amazon in New York. I worked as a researcher at eBay in Germany before this. I completed my PhD from University of Trento (Italy) where I was affiliated to FBK (a non-profit research organization). I spent the summer of 2014 as a visiting researcher at eBay HLT labs in San Jose (US) and the summer of 2013 working as an intern at XRCE in Grenoble (France). My research interests include machine translation, domain adaptation, machine learning and making useful industrial products. I received my Bachelor and Master degrees from International Institute of Information Technology, Hyderabad(India).
You can follow me on Twitter, git my code at GitHub, talk professional on LinkedIn, and get social on Facebook.
hitwebcounter